Mr. James R. Bursey
9/27/2021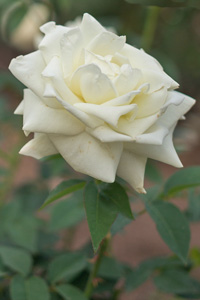 Mr. James R. Bursey, a resident of Chelsea and beloved husband of the late Michelle (Obelsky) Bursey, passed away at his home on Monday, September 27, 2021. He was 58 years old.

Born in Woburn, Massachusetts, on October 25, 1962, he was the beloved son of the late Reginald B. and Dorothy M. (Pearce) Bursey. Mr. Bursey was an IT computer genius. He could fix anything for computers, tablets and cell phones. He loved to visit the beach and Vermont. He will be dearly missed.

James is survived by his loving siblings; Robin Bruno of Silver Springs, Florida and her husband Ronald Bruno, Jr. of Medford, Regina Martell of Manchester, New Hampshire and Renee and her husband Barry Wineberg of Revere, nephew and nieces; Michael Bruno of Ocala, Florida, Meghan and her husband David Gagnon of Manchester, New Hampshire, Danielle Martell of Manchester, New Hampshire, Kristen and her husband Jason Baumann of Medford, Amanda and her husband James Bouhuys of Revere, Charllene and her husband Andy Landis of Missouri and Shaina and her husband Danny Carmona of Revere, and and godmother; Nancy Costello of Woburn and many grand nieces and grand nephews and cousins.

His celebration of life will be held at 150 Captains Row, Admirals Hill, Chelsea, on October 8, 2021, from 7 to 10PM. Relatives and friends are most welcome to attend. Arrangements have been entrusted to the Beals-Geake-Magliozzi Funeral Home of Medford. For additional information, please visit, www.magliozzifuneralhome.com.